Photo Sharing by Webmink.
Pixelfed is an image sharing platform, an ethical alternative to centralized platforms. This instance is a personal instance run by Simon Phipps. Please don't bother sending takedown requests, it's all original work.
No spam, no rudeness, no toxic behaviour.
For more information, please review our Terms of Use
The best for the brightest 📸
Albums
Share posts with up to 4 photos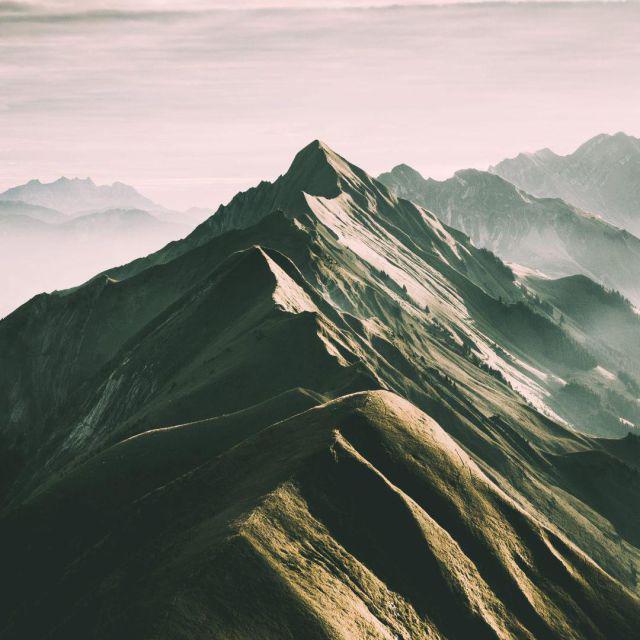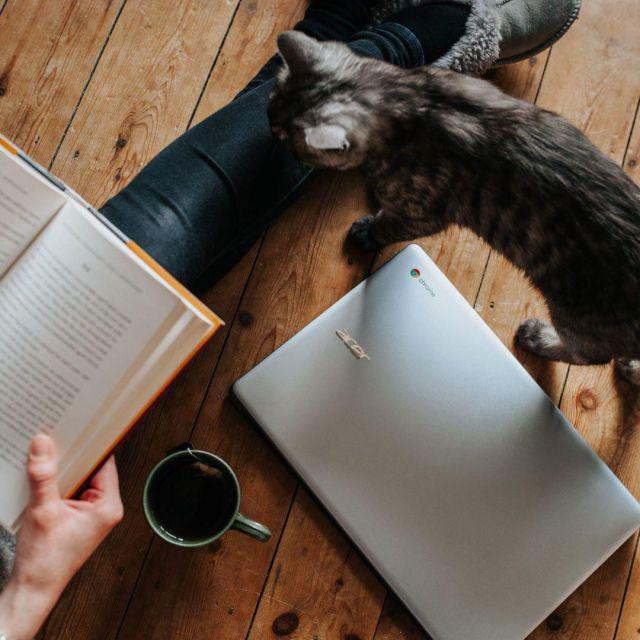 Comments
Comment on a post, or send a reply
Collections
Organize and share collections of multiple posts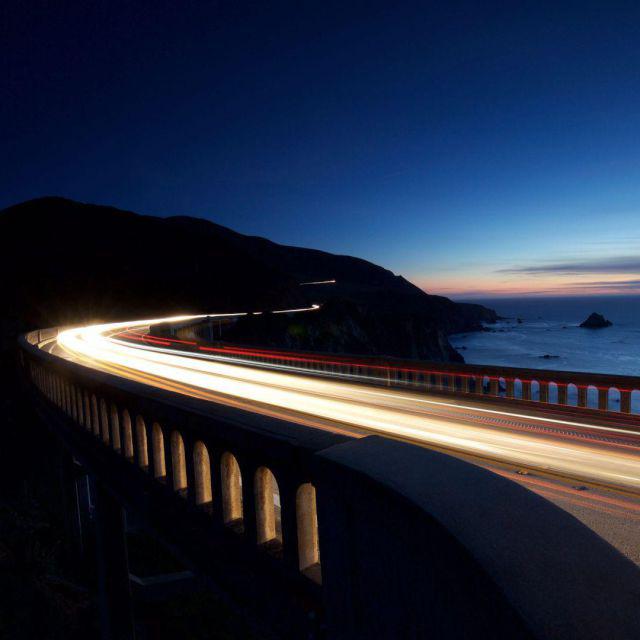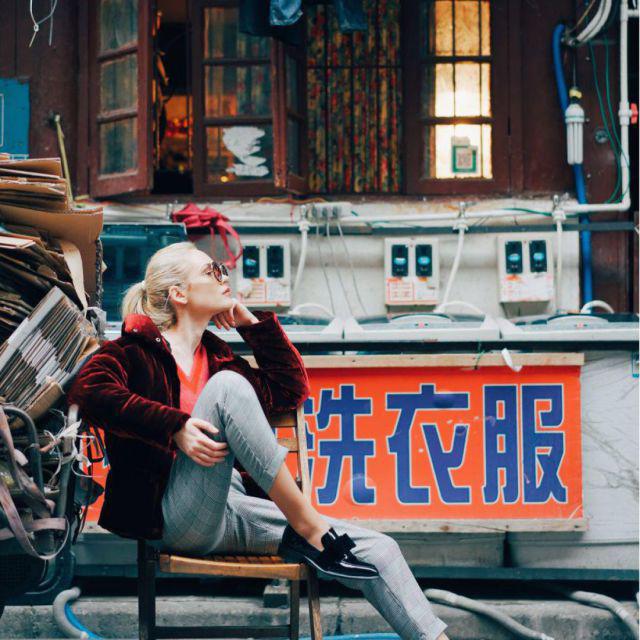 Discover
Explore categories, hashtags and topics
Photo Filters
Add a special touch to your photos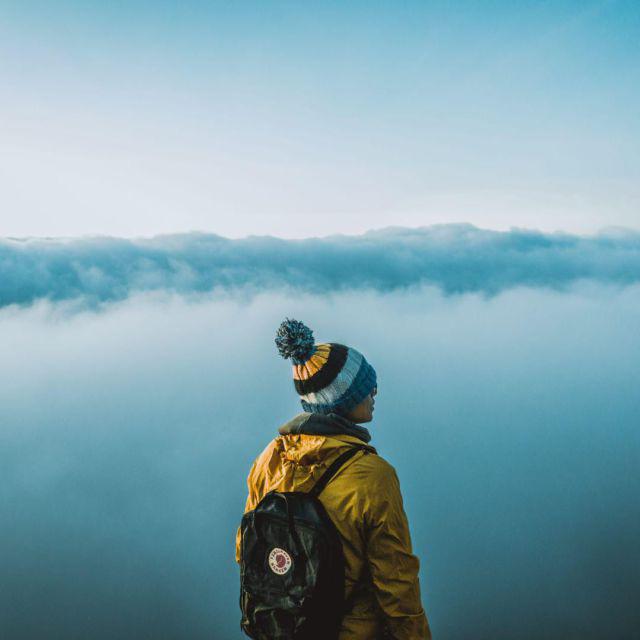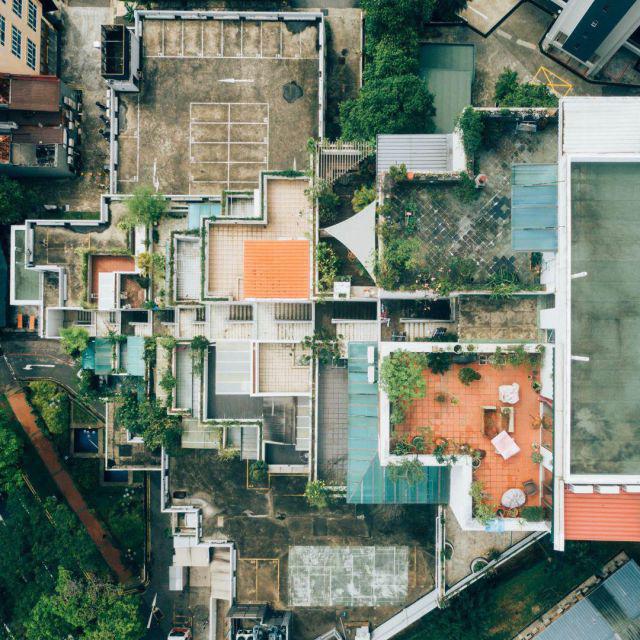 Stories
Share moments with your followers that disappear after 24 hours
3 people have shared 21,279 photos and videos on minkpix!